We are a small charity in the village of Sullington dedicated to the conservation and restoration of natural spaces in Sullington and its environs.  Sandgate Conservation Society has flourished over the years and we have members throughout Sullington, Storrington, Thakeham, Washington and beyond.  Why not join us?
How we started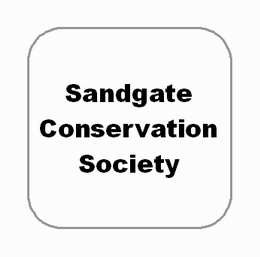 The beginnings of Sandgate Conservation Society were in the 1960s and early 1970s when local residents got together to campaign against the overdevelopment of the Sandgate area of the Parish of Sullington in West Sussex.  These early visionaries saved the wonderful bluebell woodlands, heathland, streams and ponds, which now form Sandgate Park, which would have been lost forever.
Once Sandgate Park was saved our members realised that work was needed to improve and enhance its wildlife and amenity value. This led to the start of our monthly field days to assist Horsham District Council to implement their management plan for the park.
For over 40 years the Society has also been holding field days to help the National Trust with the management their sites in the locality, particularly the rare heathland habitat of Sullington Warren which was also saved from development.
What we do
In addition to our field days we undertake three other very important types of activity. They are:
We organise talks and visits to local places of interest so that our members can gain a better understanding of conservation;
We comment on planning matters so that the area can be further safeguarded from development that will be detrimental to the local natural environment; and
We support Horsham District Council's policy to safeguard the Sandgate area to enable a country park (Sandgate Country Park) to be formed in the future.
Our objectives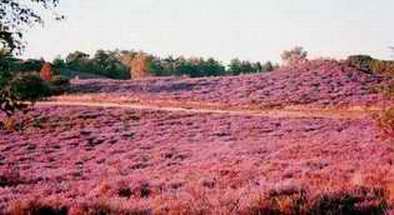 The Society has four main objectives:
To conserve the environment, mainly using volunteers, for the benefit of the public;
To educate the public in the principles and practice of conservation;
To promote the establishment of Sandgate Country Park; and
To promote the protection, maintenance and enhancement of local green spaces for the benefit of wildlife and the public.
How we work
Our objectives and how the Society is managed is governed by our Constitution.  The way we work is governed by Our Policy.
Sandgate Conservation Society is a registered charity – No. 1064010